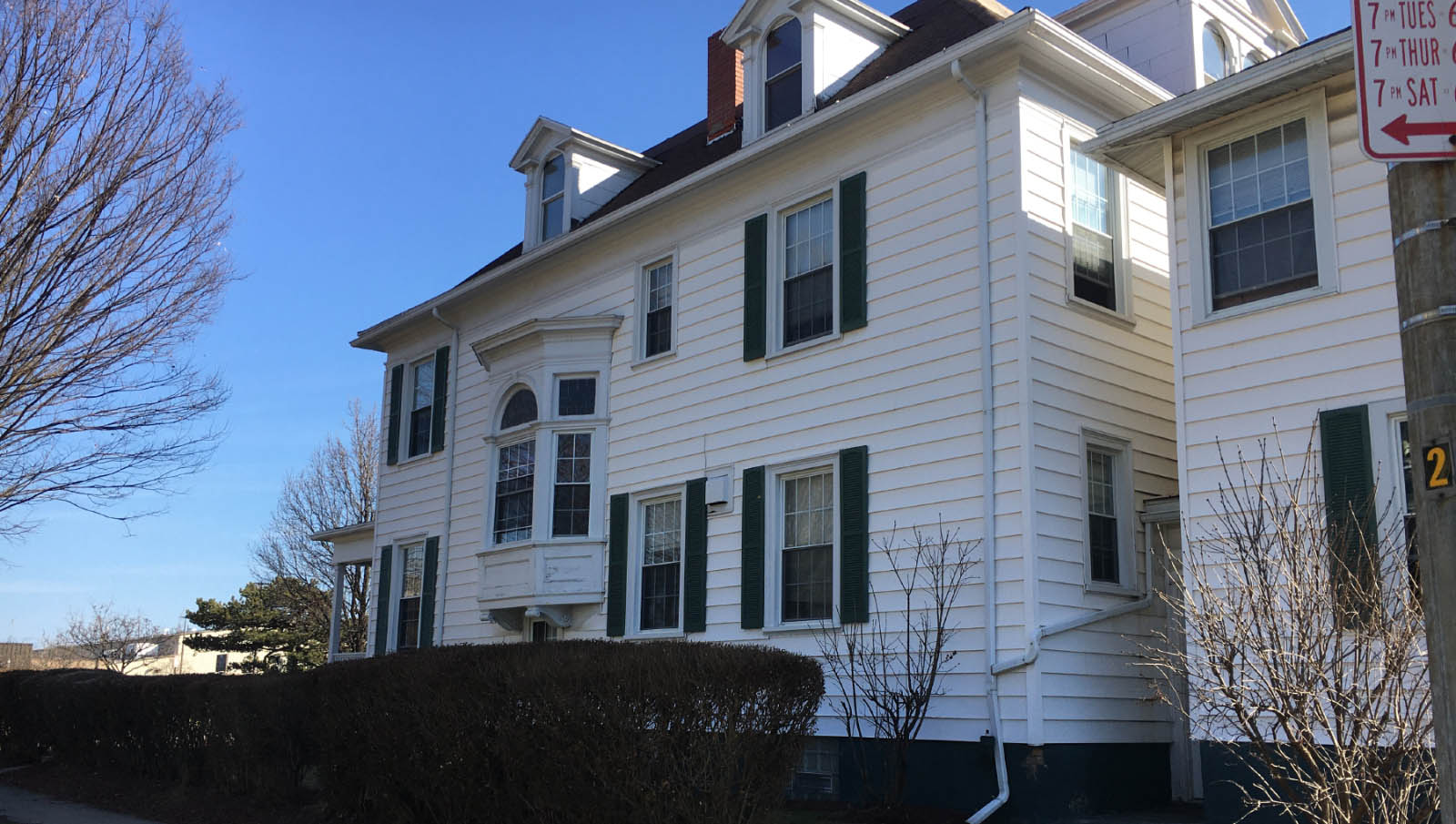 March 09, 2020
New York State Announces $100,000 for Monroe County Homeless Shelter
Funding to Help Renovate 14-bed Emergency Shelter in Rochester
The New York State Office of Temporary and Disability Assistance today announced $100,000 to help complete needed repairs at a 14-bed emergency homeless shelter near downtown Rochester. Operated by Spiritus Christi Prison Outreach, Nielsen House provides shelter for individuals re-entering the community after periods of incarceration, homelessness or treatment at in-patient rehabilitation facilities.
"For New Yorkers experiencing homelessness, emergency shelters are often the first stop along their path to housing stability," Office of Temporary and Disability Assistance Commissioner Mike Hein said. "We have an obligation to ensure these facilities are safe and welcoming to those who seek refuge there as they transition into more permanent housing. Under Governor Cuomo's leadership, we continue to help these facilities make the improvements necessary to help the individuals they serve onto the path toward housing stability."
The funding from the state's Homeless Housing and Assistance Program (HHAP) will help Spiritus Christi undertake necessary repairs to Nielsen House, including structural reinforcements and a floor replacement in its kitchen. The funding will also help the facility build new cabinets, install new countertops and upgrade a bathroom.
"Spiritus Christi Prison Outreach is extremely grateful to Governor Cuomo and New York State for the $100,000 for essential renovations of the Nielsen House Program ," said Jim Smith, executive director of the Spiritus Christi Prison Outreach. "New York State continues to be a wonderful partner in this critical work of offering quality housing and support services to men and women as they transition into the community, rebuild their lives after incarceration and homelessness."
Nielsen House provides a safe and structured home environment for adult men within Monroe County. Residents undergo an intake process with program staff and must agree to live in a structured environment that includes chemical dependency and mental health evaluations.
Administered by the state Office of Temporary and Disability Assistance, the Homeless Housing and Assistance Program provides capital grants and loans to not-for-profit corporations, charitable and religious organizations and municipalities to acquire, construct, or rehabilitate housing for persons who are unable to secure adequate housing without special assistance. The program also provides up to $1 million annually for nonprofit organizations and agencies to perform emergency shelter repairs that are critical to the health and safety of its residents or to help the facility come into compliance with state regulations. Each shelter can apply for up to $100,000 from this funding.
Governor Andrew Cuomo's proposed executive budget this year doubles the funding for HHAP from $64 million to $128 million – an unprecedented increase to support projects to house those experiencing homelessness. This funding builds on the Governor's historic $20 billion, five-year plan to combat homelessness and advance the construction of affordable housing, which will ultimately create 100,000 units of affordable housing and 6,000 units of supportive housing across the state.