Featured
COVID-19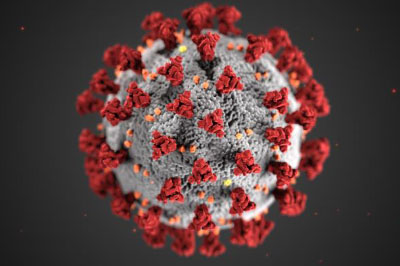 General information, guidance, and immediate direction regarding COVID-19 for OTDA supportive housing providers and local social services districts.
Program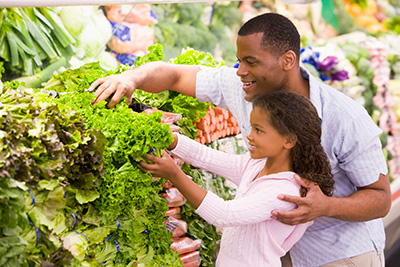 The Supplemental Nutrition Assistance Program (SNAP) issues monthly benefits that can be used to purchase food at authorized retail food stores. SNAP benefits help low-income working people, senior citizens, the disabled and others feed their families.
Program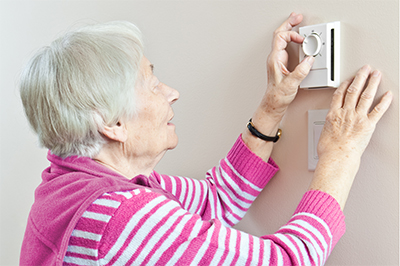 HEAP helps low-income people pay the cost of heating their homes. If you are eligible, you may receive one regular HEAP benefit per program year and could also be eligible for emergency HEAP benefits if you are in danger of running out of fuel or having your utility service shut off.