Featured
Program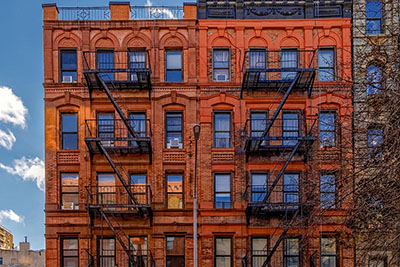 Find out how you can get help with past due rent under the Emergency Rental Assistance Program (ERAP).
Program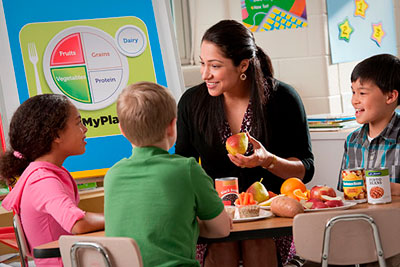 New York State continues to distribute Pandemic EBT food benefits to all households with eligible children who receive free school lunch under the National School Lunch Act.
Benefits for the 2020-21 school year are being issued. Issuances will be grouped together by school. The distribution plan that is underway is designed to get benefits to children as quickly as possible.
Program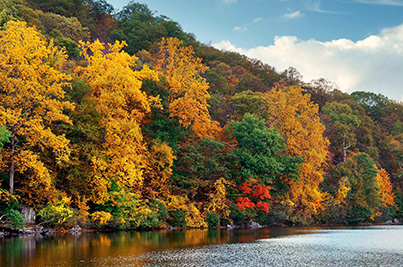 The Home Energy Assistance Program (HEAP) can help eligible New Yorkers heat and cool their homes.
If you are eligible, you may receive one regular HEAP benefit per program year and could also be eligible for emergency HEAP benefits if you are in danger of running out of fuel or having your utility service shut off.