Featured
Program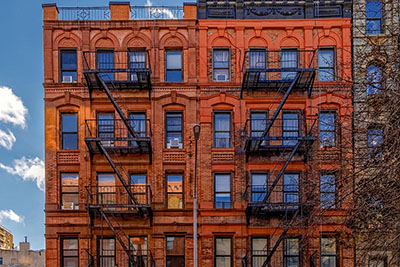 Find out how you can get help with past due rent under the Emergency Rental Assistance Program (ERAP).
Program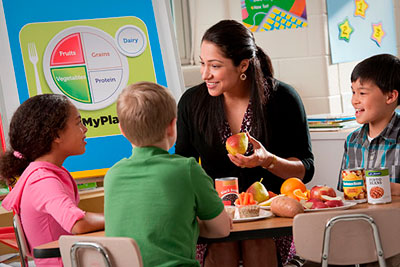 New York State continues to distribute Pandemic EBT food benefits to all households with eligible children who receive free school lunch under the National School Lunch Act.
Benefits for the 2020-21 school year are being issued. Issuances will be grouped together by school. The distribution plan that is underway is designed to get benefits to children as quickly as possible.
Program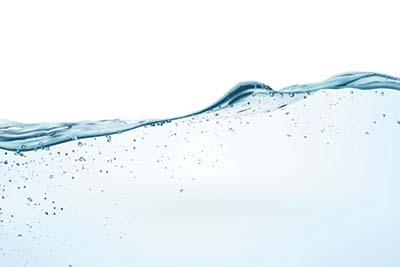 The Low Income Household Water Assistance Program (LIHWAP) helps low income households pay the cost of water and sewer services. The program can assist households who have past due bills (arrears) for water and/or sewer services.