Featured
COVID-19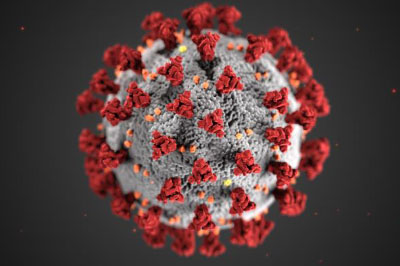 General information, guidance, and immediate direction regarding COVID-19 for OTDA supportive housing providers and local social services districts.
Program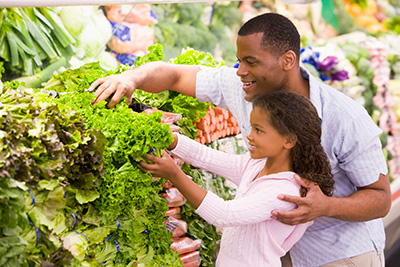 The Supplemental Nutrition Assistance Program (SNAP) issues monthly benefits that can be used to purchase food at authorized retail food stores. SNAP benefits help low-income working people, senior citizens, the disabled and others feed their families.
---
News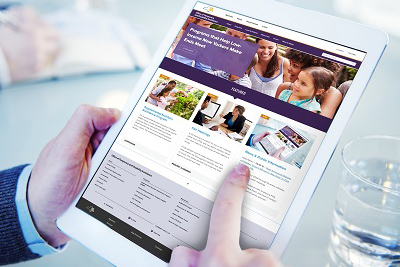 09/14/20 – New York State Announces More than $100 Million in Additional Food Assistance for September
Learn more about OTDA through its press releases, publications and public meetings.
Information is available on how to place a FOIL request, report welfare fraud, and how to contact your local department of social services.